The World Bank-led Global Gas Flaring Reduction (GGFR) initiative, launched in 2003, includes 13 companies and 21 countries and international organisations. Bjorn Hamso has led it since 2013, having worked at Norway?s Statoil and later the World Bank. Both the Bank and GGFR were instrumental in the 2015 launch of a further initiative: ?Zero Routine Flaring by 2030? which already has over 60 backers ? including 27 oil and gas companies but none so far from the US or Russia.
A month ago, GGFR published its latest estimates, based on US satellite imaging, that show how flaring worldwide rose between 2013 and 2015 by 6.5bn m?, to 147.3bn m? ? sufficient gas to generate 750bn kWh of electricity, more than Africa?s current entire annual electricity consumption. In early January NGW asked Hamso where efforts to curb flaring are paying off, who could do much more and where, and whether flaring reduction initiatives might fizzle out under a Trump presidency.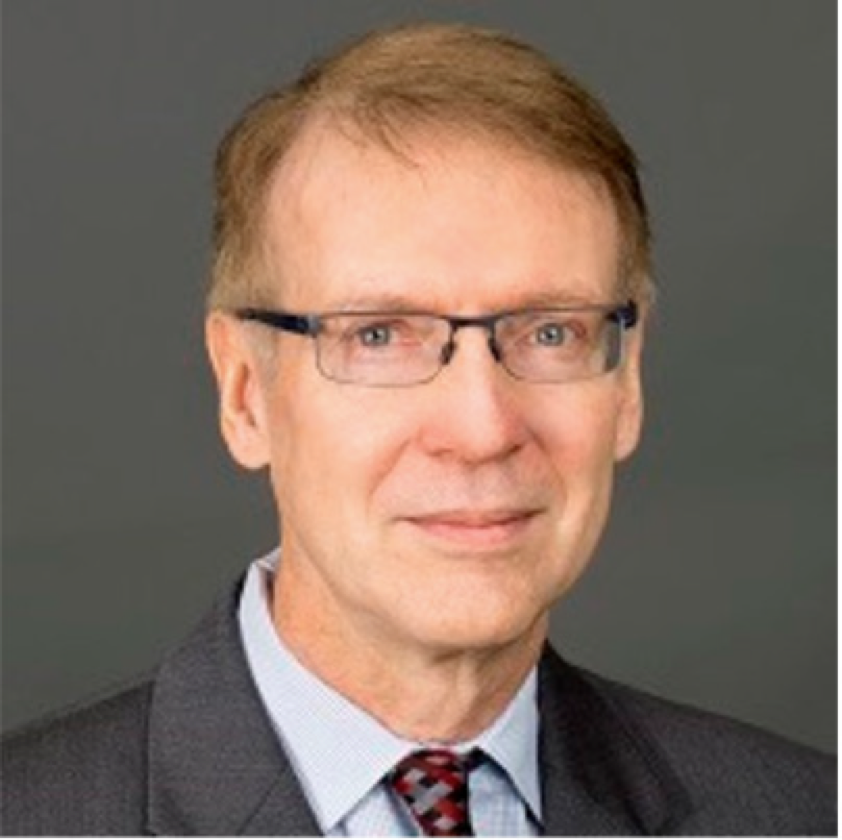 How sure can you be that the World Bank and US agencies like Nasa and National Oceanic and Atmospheric Administration (NOAA) will continue to enjoy the funding required to continue with the GGFR programme, under a Trump presidency?
Hamso: GGFR is a public-private partnership funded by governments and international and national oil companies around the world. Our partners recognise the importance of gas flaring reduction and that is why they are active in GGFR and will continue to support the organisation. We are confident the incoming US president and his administration will also recognise its importance. Gas flaring is not just about climate change and environmental impacts. It is also about massive quantities of a resource being wasted; a resource that should either be conserved or put to productive use.
back